​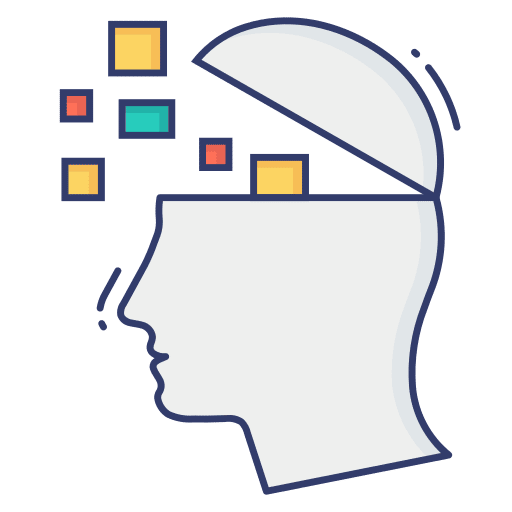 Challenge
​
Opportunity
Prioritizing mental wellness at workplaces makes both people and the company better off. Mental health support is valued higher than gym memberships and free meals.
​
Get Started
​
Tools
​
Pros
Mental health investments on average have 5:1 returns.

Proactive cultural change, training and raising awareness yield the best results (6:1 ROI).
Reactive therapy is less effective, but still very positive (3:1 ROI).

Additional benefits: increased productivity, commitment, engagement, talent acquisition and quality of work.
​
Cons
Don't go for reactive or bolt-on programs. Solve problems before they arise. Make wellbeing a core value.
The total effect of COVID-19 on mental health is unclear. A long tail of mental health problems could form.
​
Cases
​
Forecast
Stigmas continue to decrease. What was once taboo is now mainstream. Big Tech is trying to help by integrating mental wellness to their apps and services.
Depression and anxiety will become more socially acceptable, and it starts with the C-level example. "Hiding breeds shame. Shame is destructive."
New services are virtual. This is a double-edged sword. Remote services solve distance and time issues but can lack human connection and body language.
​
Resources
​
Takeaways
Investing in mental wellness has a real, proven return on investment. And often it's big.
Top management has to set the example. Stigma is decreasing, but it's still there. Lead by example, be vulnerable.
It's all about the people. Check how they are, listen to their worries, support and provide help when they need it.