​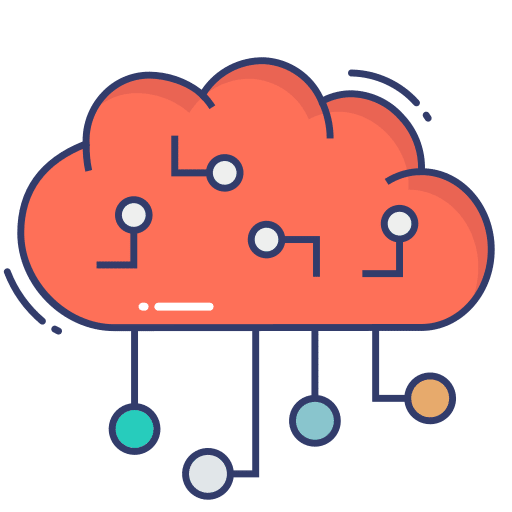 Challenge
Training is needed more than ever to keep skills relevant. Classroom-based training is slow, expensive and inflexible.
​
Opportunity
Upskill or retrain your talent online for faster and more affordable results.
​
Get Started
​Individual courses address specific skill gaps.
​Learning paths will build skill sets.
​Microdegrees can redirect whole careers.
Train general skills that are now essential to any modern organization:
Leverage learning trends:
Build your own learning environment with LMS (see Tools). Updating is easier. Content is more relevant. Vision and values can only be transferred internally.
​
Tools
General course platforms
Coding and data courses
Special content
Build your own
​
Pros
Diminishing marginal costs. Online training can scale. Reduce or eliminate fees for live trainers, travel, venues, accommodation and meals.
Tracking progress and certifications is easier. Transfer certifications to a skills database.
Online training is easy to personalize: build courses using video, audio or text for different learner types. Add further flexibility with options for individuals/groups and desktop/mobile.
​
Cons
​Over 7,000+ credentials are available from online providers. Some of them are waste of money. Time and effort is needed to find the best 1%.
​Nurses, actors and helicopter mechanics will still need to learn on-site. Live training is the best option for handling complex topics and for physical skills practice.
​Aaron Barth argues that the bulk of online training is boring. The difference between tedious and transformative online learning is telling powerful stories.
​
Cases
​Amazong, Google, AT&T and other leading tech companies have started to hire nanodegree graduates.
Around 7,000 LEGO staff is using LinkedIn Learning at least 2x a month to learn critical thinking, design and soft skills.
​Walmart and Verizon used VR training to shorten training times 97% and 98%, respectively.
​
Resources
​
Takeaways
Almost anythingcan be learnt online today. The challenge is in finding the right courses and building meaningful learning paths.
Leverage new learning trends: microlearning, gamification, geofencing and mobile learning.
Fill the skills gap quicker by hiring from nontraditional education providers, such as bootcamps and nanodegree programs.