​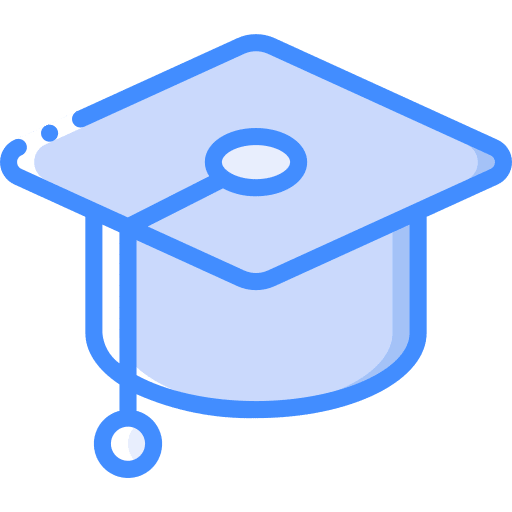 Challenge
Growth can be limited because you only have access to your own knowledge and experiences.
Opportunity
Grow faster by leveraging the lessons learnt from other people. Or help others grow by sharing your own journey.
​
Actions
​
Platforms
​MentorCruise – Mentors for tech, design, founders and marketing.
​MentorPass – Idea validation, products, growth, operation and performance mentors.
​Squired – Advisors from top universities.
​Expat Mentors – Get guidance from seasoned expats.
​Growthmentor – Get or give advice to boost startup growth.
​The Mentoring Club – Free mentoring for founders, engineers, marketers and creatives.
​Re:create – Mentoring for creatives.
[Pro] SharpestMinds – Data science mentors.
[Pro] Manatee Mentor – Earn and use points to give and receive mentoring.
[Pro] Springboard – Data science student mentoring.
[Pro] Codementor – Software mentors.
[Pro] Webmentor – Web development mentors.
[Pro] MicroMentor – Free mentoring for entrepreneurs around the globe.
[Pro] Coding Coach – Free mentoring for coders.
[Pro] PushFar – Career progression mentoring.
[Pro] Macro Mentors – Career guidance.
[Pro] Skillful – Level up your career.
[Pro] Clarity.fm – Startup advice.
[Pro] Indie Worldwide – Peer mentoring from indie makers.
[Pro] HiveMentor – Business mentoring.
[Pro] Elo – A mentoring software platform.
[Pro] RookieUp – Mentors for Front-End Web Development, UX design, Photography, Writing and more
[Pro] Lean In – Mentoring for women.
[Pro] Get–Merit – Tech coaching.
[Pro] Designed – A non-profit for design education.
[Pro] Exercism – Coding practive and mentorships.
[Pro] Frondend Mentor – Solve coding challenges and get feedback.
Pros
Mentoring is industry-independent. Still most current platforms seem to concentrate on the tech space. Many niches are still largely unexploited. How about mentoring for healthcare, trades or heavy industries?
Many mentoring platforms accept only the top 5% of mentors – this creates a moat for those who get in.
[Pro] Everyone can be a mentor. The point is to help someone through your unique experiences. Your path is unique when compared to others.

A senior dev? Mentor a junior dev.
A junior dev? Mentor a university student.
A founder with $10K/MRR? Mentor someone with $1K/MRR.
A founder with $100/MRR? Mentor someone with $0/MRR.

[Pro] Mentoring has a low upfront investment cost. You are the product.
Cons
Experience is a pre-requisite for higher mentoring fees.
Anyone can be a mentor. Mentoring is a low-barrier space. Which attracts also scammers and shady characters.
[Pro] Plenty of free mentoring exists. It's harder to build around something that is offered for free elsewhere.
[Pro] The tough sides of mentoring: it can be a time sink, frustrating, uncomfortable and heart-breaking.
​
Cases
Forecast
Resources
​Why You Should Pay for a Mentor – The reasons why markets for paid mentors exist.
​We're Huge Fans of Online Mentoring Platforms – A list of 20 more mentoring platforms.
[Pro] Developers mentoring other developers – Mentoring practices that have worked well in the tech space: onboarding, informal, formal and remote mentorships.
[Pro] How can a startup mentor help your business succeed? – Veteran vs. specialist vs. peer vs. operator mentoring.
[Pro] Mentoring from privilege – Sponsorship vs. mentorship and how to account for privilege when mentoring.
[Pro] Advice for finding mentorship – Interact with your idols, ask them specific questions and demonstrate commitment.
Takeaways
Mentoring is easy to start and can bring in $100-500/h. But low barrier-to-entry means also a lot of competition.
Mentoring as a paid service is still a relatively new idea and focused largely on the tech space. Market gaps outside this area exist.
Non-profits are also an option when starting a mentoring program.